Why Wait In Line When You Don't Have To?
Play Waivers
A waiver is required in order to participate in our inflatable play center. The waiver must be in the child's name who is participating. Save time by filling out your waiver before visiting. After you fill out waiver bring it with you and you will avoid the waiting in line!! A parent or guardian must fill out a waiver for anyone under 18 years of age prior to entry into 2 Froggy Jumps Inflatable Indoor Play Center. There are also waiver stations inside for your convenience. Anyone 14 and under must be accompanied by an adult. Waiver must be filled out for each participant.
Play Waiver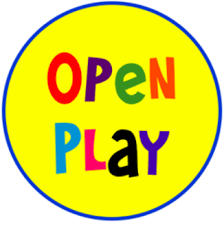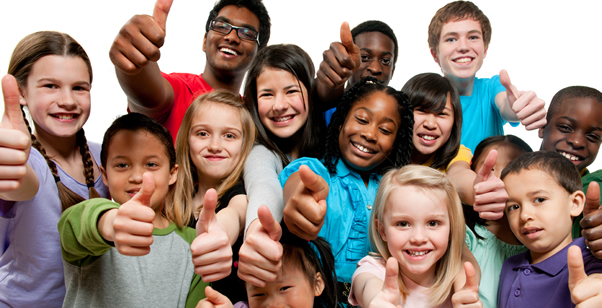 Group Waivers and Sign In Sheet
When visiting 2 Froggy Jumps Inflatable Indoor Play Center everyone must complete a group sign in when attending as a group of 20 or more and receiving our special group rates. Our Group Sign In Sheet must be completed along with play waivers for each child attending. You may download and bring the completed sign in sheet with you upon arrival to avoid the waiting time.
Group Sign In Sheet
Questions or Concerns? Contact Us!